There are so many different tokens in the crypto market that it's hard to be sure what to invest in. In order to make an informed decision about your investment yourself, you should research Kuber Finance as much as possible if you're looking for cryptocurrencies with a high rate of return.
You may have been interested in Kuber Finance token for a while, or you've just heard about it, so you're wondering if it's worth investing in. Whatever it is, in this article we will examine how the price of this token is moving and see what are the forecasts for its further development.
What Is Kuber Finance Cryptocurrency?
Kuber Finance Token ($KFT) is a BEP-20 token on Binance Smart Chain. KFT is the Kuber Finance native token. The forenamed token has special procedures included in its smart contract.
There is the Anti-Dump system first. By forbidding any wallets from selling more than 100K tokens or twice in a row, the aforementioned technique stops any dump or significant downward price movement.

Another thing that makes it unique is its innovative tax structure. Based on the moment of purchase, each user will be assigned a different tax structure.
To encourage investors and attract new ones, those who stand behind Kuber Finance KFT decided to leave out the transaction fees on tokens. That means you don't have to pay the purchase tax.
Also, when you want to sell KFT, you will pay a different sell tax than every other investor because they have a unique daily-reducing sell tax system in place. Tax rates vary depending on who you ask because it applies the day after each user makes a purchase.
Management of Investment Funds
The investment fund will be governed by DAO (Decentralized Autonomous Organization) and controlled by sophisticated investors. The role of the DAO Investment Committee is to identify enterprises with solid growth potential at the initial stages and negotiate agreements for token airdrops to Kuber holders.
Members of the committee will be compensated with 5% of the airdrop tokens for their work. 5% of the funds will go toward advancing and publicizing the Kuber platform.
The blockchain will store every transaction related to funding management, and a biweekly report with all the facts will be issued.
Kuber Finance Token Benefits
The cryptocurrency world has always had two different types of investors. Some of them believe in HODLing, while others advocate investing in new ventures, riding the wave of publicity, and continuously keeping an eye out for emerging trends.
Both tactics have benefits and drawbacks.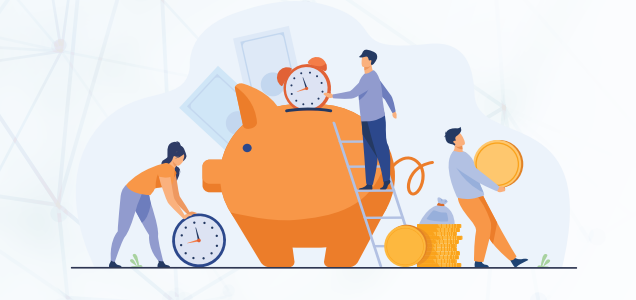 Kuber Finance states that it combines the advantages of holding and getting into new promising projects. They combine both tactics so you can benefit from each one. If you invest in the Kuber token, at least just by holding it, you will earn various free tokens every two weeks from fantastic companies that have already started newly launched projects or are promising future projects, as well as top cryptocurrency coins like BTC, ETH, and BNB.
Kuber Finance tokens will always be in demand as a safe investment and a unique way to get new tokens since Kuber holders are constantly receiving free access to new, high-growth tokens.

How can I purchase Kuber Finance (KFT)?
Since Kuber Finance isn't buyable directly with fiat money, you must purchase Bitcoin or any other cryptocurrency first and then transfer it to an exchange that allows you to trade with KUBER, such as Coinbase or Uphold.
Each token sale is permitted only for a certain amount. A total of 1,000,000,000 KFT may be issued as this token. As per the whitepaper, 50% of tokens have been distributed to the public, 25% is distributed to the liquidity, 10% each to the investment committee and team members, and 5% to the promoters.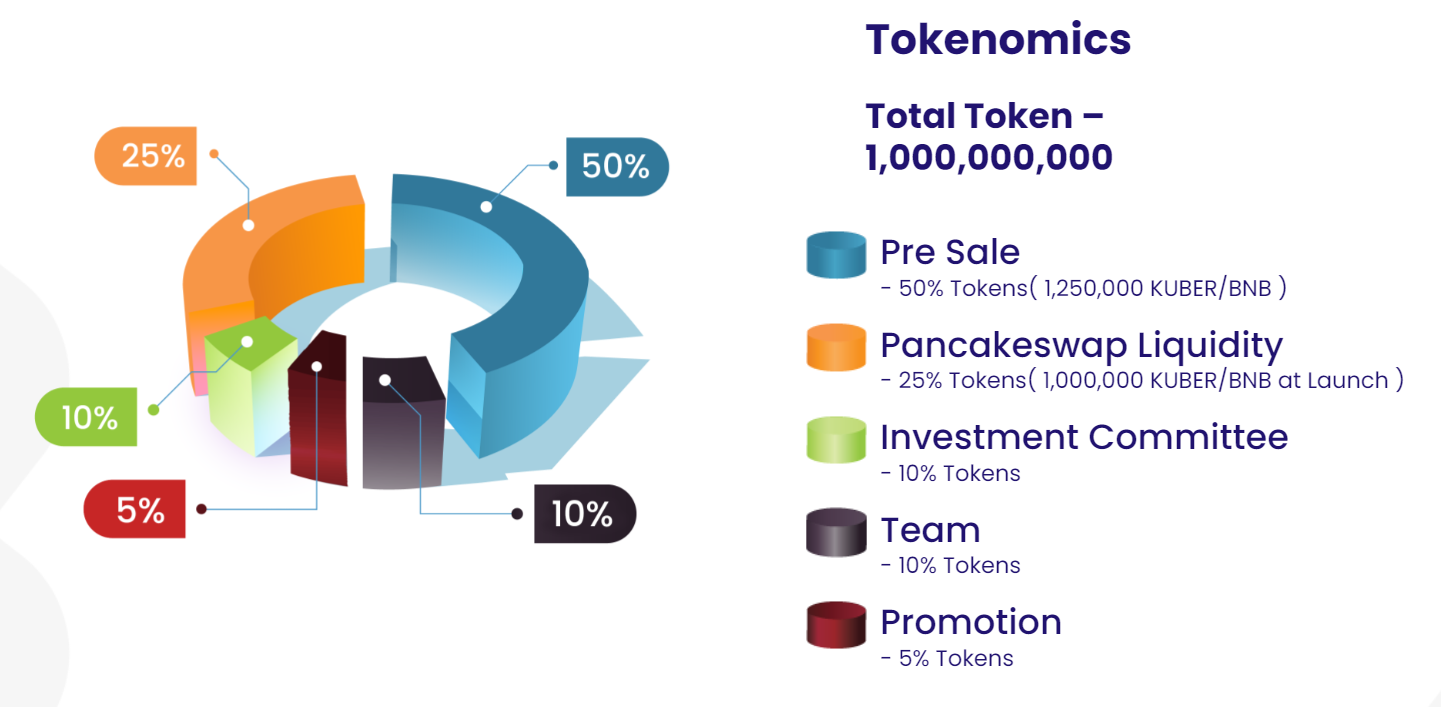 Additionally, there is a lock-in period between two selling transactions, making it impossible for anyone to conduct several sales transactions back to back. This method works to prevent early traders from dumping tokens.
Kuber Finance Price
At the moment of writing (November 20, 2022, Sunday), Kuber Finance was valued at $0.00001155. Our price prediction system indicates that the closing Kuber Finance price tomorrow might be approximately $0.00001104, judging by the most recent price fluctuations in the stock.
According to historical pricing statistics, the price of Kuber Finance might be $0.0000098 at the end of 2023. Additionally, one year from today, it might be $0.00001323. The price of Kuber Finance has a potential range of $0.00007746 to $0.000006056 during the next three years.
FAQ
How Is the Capital Raised for Investments in the KFT?
Every time a token is sold, it imposes a fee, and that money is spent on investing. Special offers for other projects are brought on by the KFT team, too. Also, the Kuber Finance token serves as a platform for additional projects.
Why Is There No Charge for Purchase Tax?
They want fresh investors on board, so they raise the project's worth and provide an opportunity for new investors to join even at a later stage. Kuber Finance Token provides tax-free training for early investors.
How Exactly Is the Sell Tax Unique?
They have an original and distinctive structure in place. Sell tax begins at 24% and decreases by 1% each day. Early investors gain since each investor will have a unique tax structure depending on when they buy. However, the absence of purchase tax also serves to promote new investors.
What Is Anti-Dumping Mechanism?
There is a daily maximum for token sales. Additionally, there is a lock-in period between two sales, so numerous sales cannot be conducted back-to-back. This special technique prevents the dumping of tokens by early investors.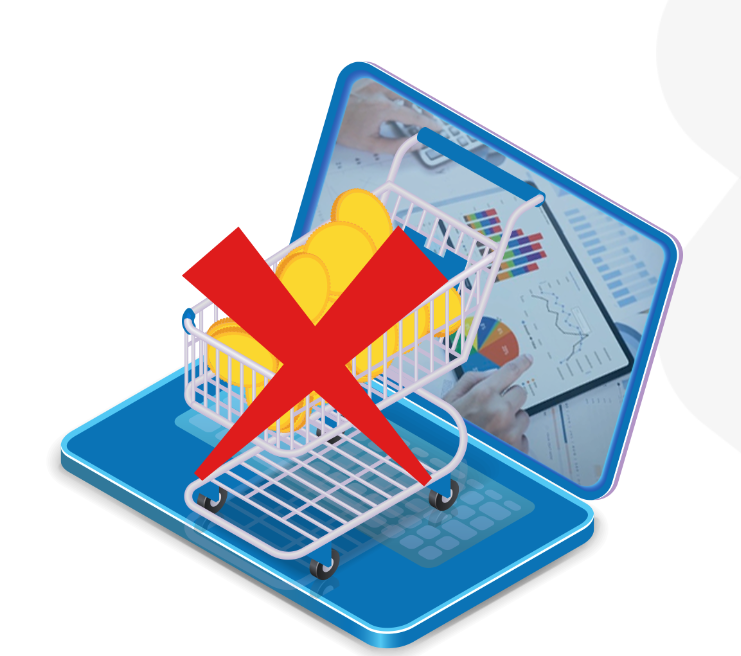 Should I Invest in Kuber Finance?
The state of the cryptocurrency market as a whole will have a significant impact on Kuber Finance's future. You must ensure that you employ the appropriate technique when investing in KFT.
Asymmetric risk-taking individuals should not make this type of investment. However, our forecast indicates that Kuber Finance would be a poor investment, both now and in the future.